Exclusive Sneakers. 100% Authentic & Unused. Always Free Shipping
Excellent Sneakers stands for

100% Authentic

Unused

The most hyped shoes

In Stock*

Fast Shipping

Happy customers
Excellent Sneakers stands for






Excellent Sneakers staat voor

100% Authentiek

Ongebruikt

Meest gewilde schoenen

Op voorraad*

Snelle verzending

Tevreden klanten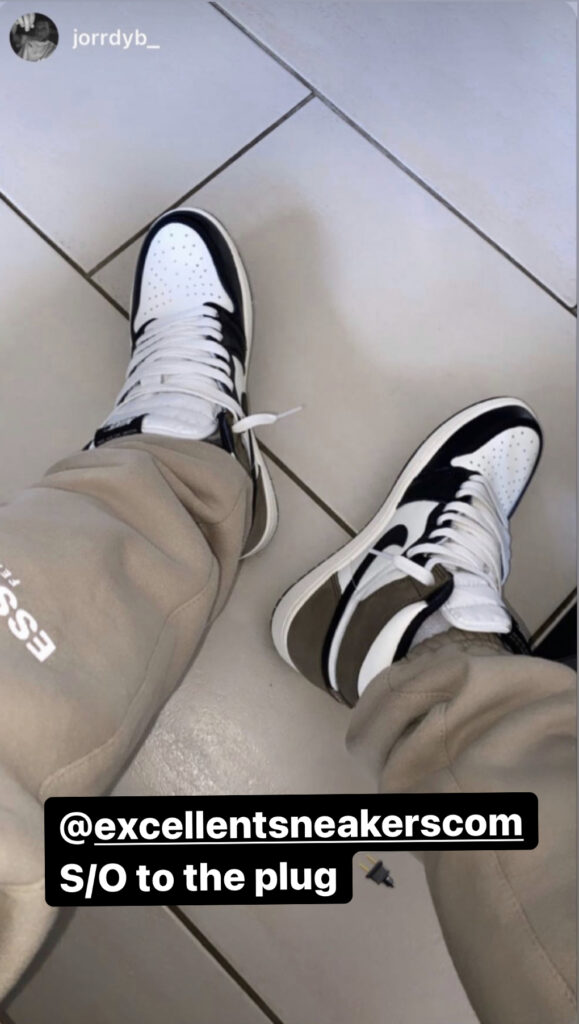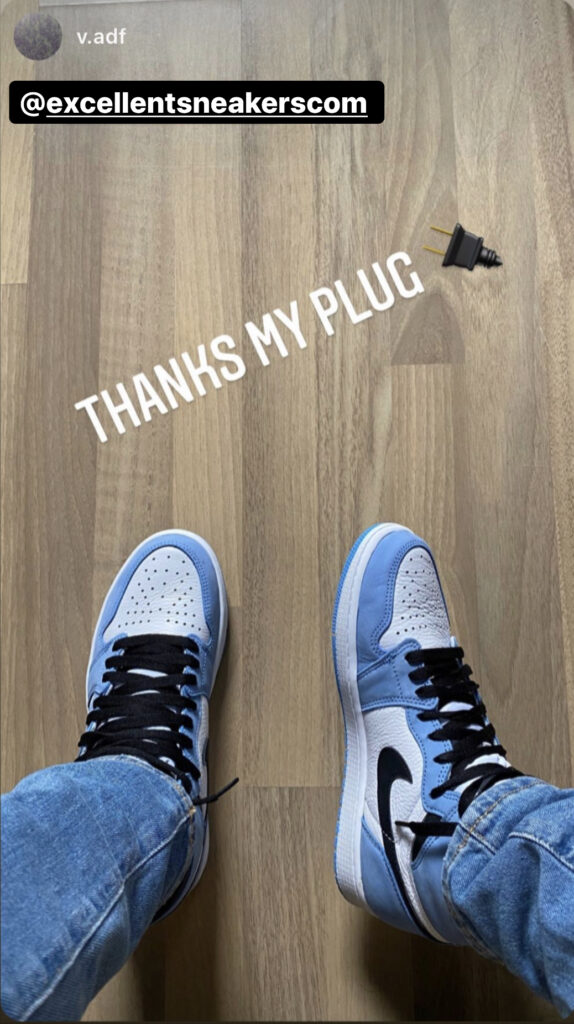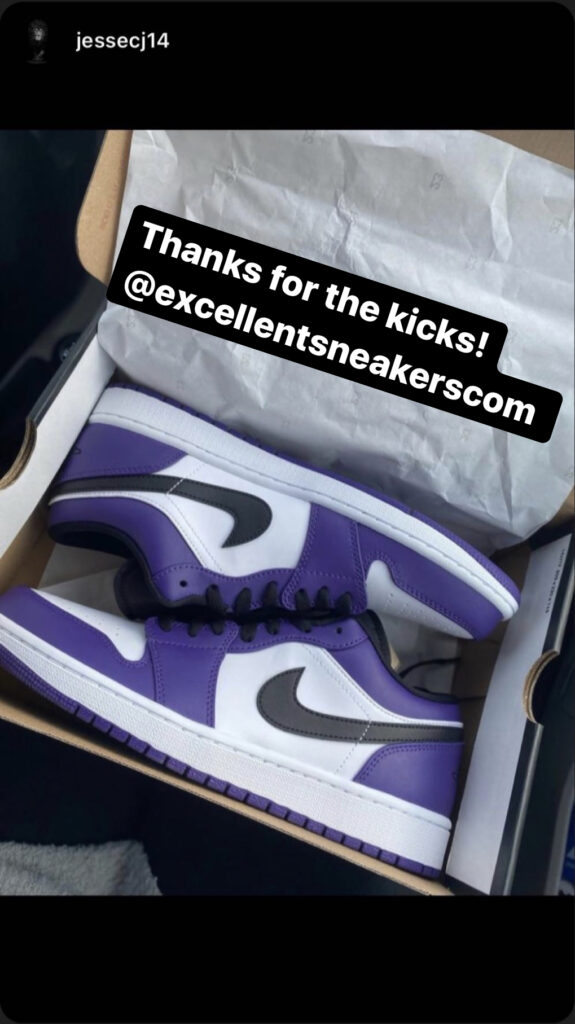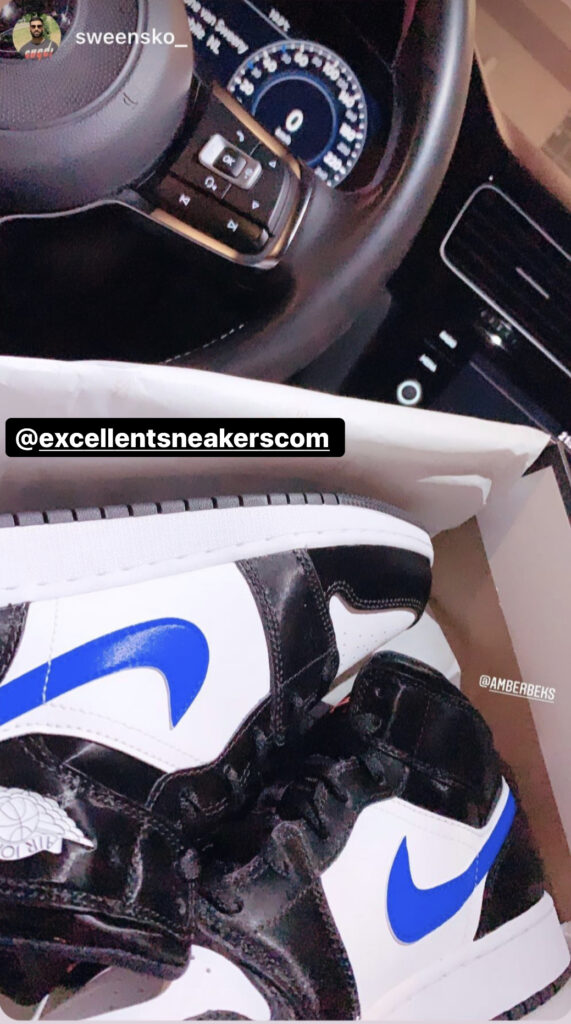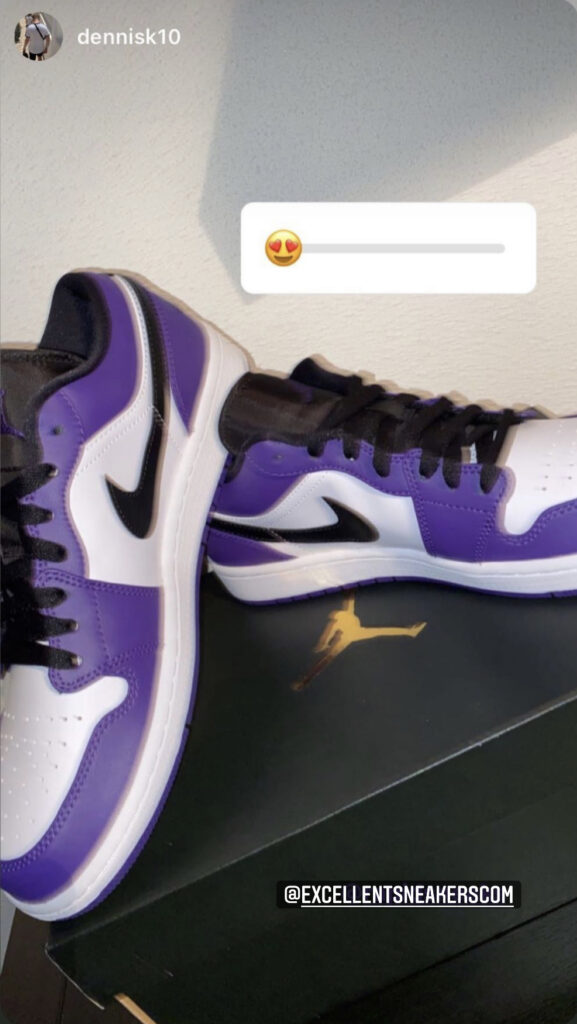 About us
One of the biggest challenges for a sneakerhead is acquiring the newest exclusive sneakers. Since our team consists out of sneakerheads, we faced the same challenge.
To complete this challenge, we made sure to expand our network in order to acquire the newest exclusive sneakers.
Nowadays, this is no longer a challenge for our team.
We realized that there are a lot of sneakerheads with this same challenge.
This is why we decided to make things easier for all sneakerheads so they can acquire their favourite exclusive sneakers.
This is how Excellent Sneakers is born.